PE was one of the first providers to be approved to deliver the Professional Year program in 2008 and has since helped 40,000+ Professional Year graduates. Today we are widely considered to be the largest and leading national provider of Professional Year programs in Australia. We are positioned as a premium provider with highly rated trainers, program curriculum, host companies and internship placements. Our graduates value our quality program and enjoy outstanding outcomes and employment rates post graduation.
The Professional Year course is a program gazetted by the Department of Home Affairs and is designed to address Australia's skills shortage, whilst also enhancing the employability of recent international graduates. The program covers face-to-face training and a high quality internship placement in a professional Australian workplace. Upon completion of the Professional Year program, qualifying candidates may also be eligible to receive points towards permanent residency.
Performance Education is approved by the ACS, CPA, CA ANZ and IPA to deliver the following Professional Year programs:
The Performance Education Professional Year program is offered in Sydney, Melbourne, Adelaide and Brisbane.
Performance Education is part of Gradability, the largest graduate employability specialist in Australia.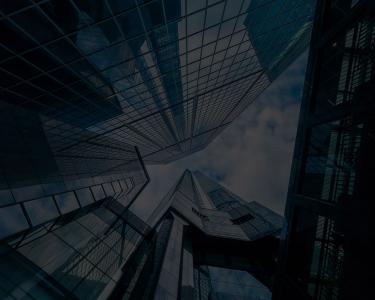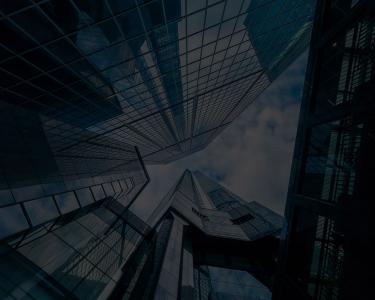 92%
rate the Quality of Trainers as 'Outstanding', 'Very Good' or 'Good'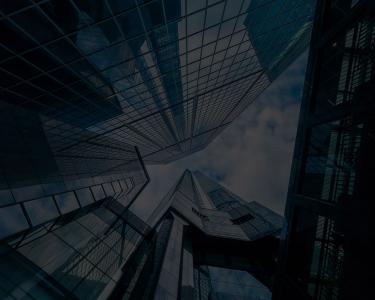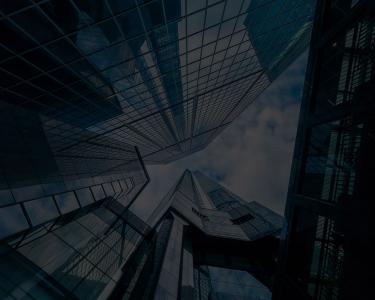 40%-60%
of PE grads got a job with their host company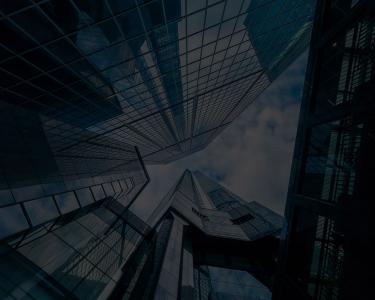 96%
of PE grads improved their understanding of the workplace`
Interested in becoming a PE partner?
Please contact us with your questions or for more information