If you are thinking about sending your clients to the Performance Education Professional Year program we are sure you will have questions. Based on our experience, we have compiled these Frequently Asked Questions. Our friendly team would also love to discuss your queries and how to become an agent partner.
Can I lodge an application online for my client?
Yes, the quickest way to apply is through our online application form. Please have your Agent Application Code and any required documents and information about your client available before beginning the application process.
Can a student enrol without all the documents?
Students can secure their seat by sending through a completed application form, including a scanned copy of their passport and a completed Direct Debit Authority (DDA) form. All required documentation must be submitted in order for a student to be enrolled into the Professional Year program and receive a Confirmation of Enrolment. Students without all required documents will be deferred to the next available intake.
When will I receive my referral commission?
With our RCTI system you'll receive speedy, on-time payments of commissions automatically based on the student's chosen payment option. Commissions for students who paid all program fees upfront will be paid to our agents 14 days after the student commences. Commissions for students who pay their program fees in monthly instalments will be paid 60 days after the commencement date.
Do I need to invoice you to claim commission?
Any of our partner agents who are registered for GST will be paid automatically via our RCTI system. Agents who are not registered for GST will need to invoice us directly.
Can I use your logo to promote the PY program online?
If you wish to use Performance Education's logo for promotional purposes, please get in touch with your local PE sales representative, who will be able to assist you in the request. Any usage of the Performance Education logo requires approved consent from us, but we're more than happy to help out if you get in touch.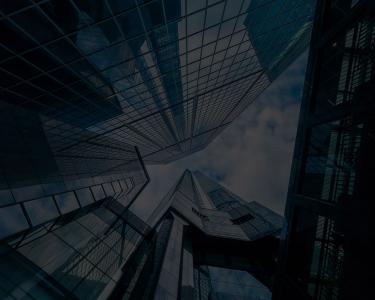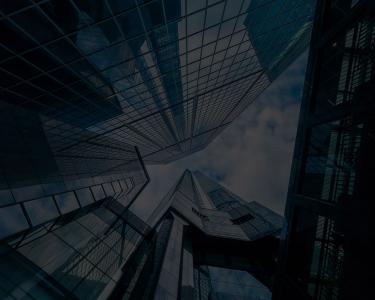 92%
rate the Quality of Trainers as 'Outstanding', 'Very Good' or 'Good'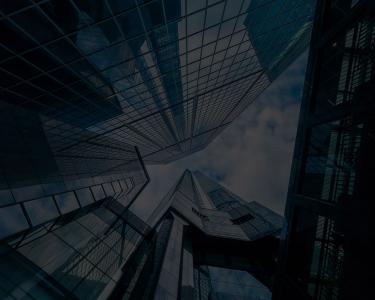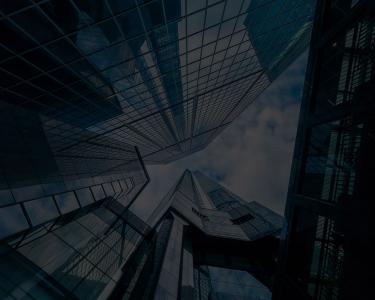 40%-60%
of PE grads got a job with their host company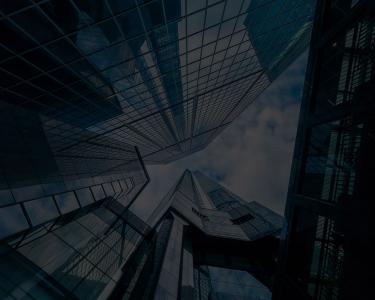 96%
of PE grads improved their understanding of the workplace