Can You Remember Your First Professional Work Experience?
Every day at Performance Education we meet eager young professionals at the beginning of their career journey – equipped with technical knowledge, brimming with new ideas and enthusiastic about their first 'big break'. However they are often hindered by a lack of workplace skills and experience.
That's where we, Performance Education and our network of host company partners, step in.
We believe that every graduate should have the opportunity and skills to pursue the career of their choice, and work with industry partners who are as passionate about increasing the employability of the next generation as we are.
More and more host companies across Australia are finding that hosting interns a mutually beneficial and rewarding experience. Some of the top reasons our 12,000+ host companies are offering vocational placements to interns include:
A recognition that graduates are struggling to get a foot in the door and the desire to give upcoming talent a start in their careers
The ability to connect to the latest graduate talent pool with up-to-date knowledge, fresh eyes and new perspectives
Enhancement of their Corporate Social Responsibility and Diversity initiatives
The interns are unpaid – their experience focuses on achieving learning outcomes and meets the definition of a Vocational Placement under the Fair Work Act
The opportunity to offer training, mentoring and management opportunities for their staff
The chance to engage with international students who can provide insight into overseas markets
Our host companies are really positive about the experience and our students. 95% rated their overall experience with us as 'Outstanding', 'Very Good' or 'Good', and 82% would like to support another student from Performance Education in the future.
Interested to find out more about how hosting an intern could be as equally rewarding for your company? We'd love to chat – contact us today to find out more.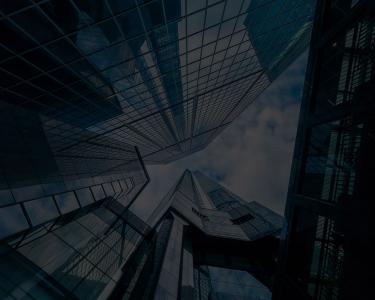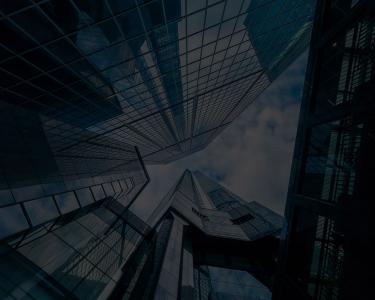 92%
rate the Quality of Trainers as 'Outstanding', 'Very Good' or 'Good'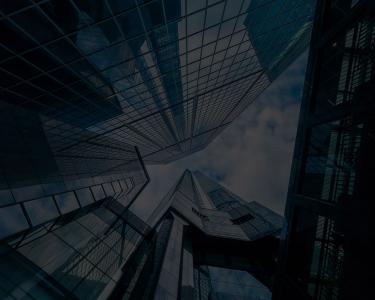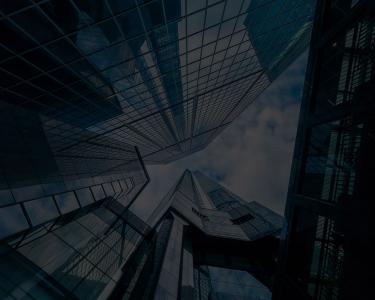 40%-60%
of PE grads got a job with their host company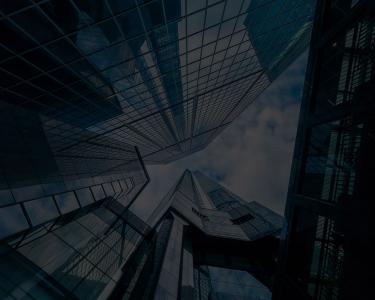 96%
of PE grads improved their understanding of the workplace