Partnering with PE
Performance Education is a premium, nationally respected and recognised provider of the Accounting and IT (ACS) Professional Year Programs with campuses in Sydney, Melbourne, Adelaide and Brisbane.
We have a relentless commitment to giving our students an employability edge through learning and industry connections, and deliver this through superior service to our customers and partners.
We know that deciding which Professional Year provider to send your clients to can seem difficult. So to help, here are a few reasons why our agents say PE is their first choice.
Leading Agency Support with Fast, Reliable Payments
When forming a partnership with PE, you will have access to 24/7 support from our dedicated sales team, and a guarantee of prompt attention to any issues should they arise. We help grow your business through agent training and seminars, competitive commission structures and access to our in-house marketing team who can assist with the production of PY promotional materials. With our Recipient Created Tax Invoice (RCTI) system you'll receive speedy, on-time payments of commissions automatically.
Flexibility and Assurances
We know many students need to juggle a busy work/study/life schedule. So that your clients can start their PY program quickly, we offer monthly intakes with a choice of 26 study day options a month across Australia. Our start dates are guaranteed – and we have never cancelled an intake. As a premium provider our fees offer value for money and our flexible payment options include monthly plans as well as upfront payments.
The Best Internship Placements
PE is part of Gradability, Australia's largest graduate employability specialist. We have a dedicated internships placement division of 36 team members who take a personalised and passionate approach to matching students to the right placement for their training needs, career goals and experience. We are the experts in the field, having placed more than 40,000 students into internship placements, and work with 12,000+ host companies across Sydney, Melbourne, Adelaide and Brisbane. Our host companies include some of Australia's largest companies and most recognised brand names.
Outstanding Customer Satisfaction
From start to finish, customer experience is our number one priority. PE offers a first class product where your customers' needs are fully looked after, ensuring you have total peace of mind in referring customers to us. Our graduates are so happy with PE that 95% would recommend us to a friend.
Outstanding Program Outcomes
Our PY program provides students with much more than they expect. With outstanding student satisfaction and employment outcomes, we are the only Professional Year provider to survey our graduates through an independent research company and proudly publish our results! View our graduate outcomes here. If career success in Australia is important to you and your clients, PE should be your first choice!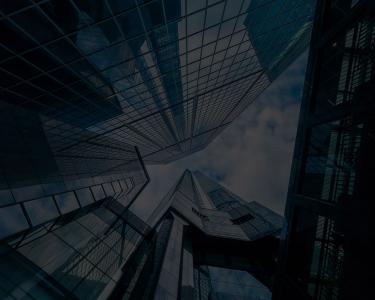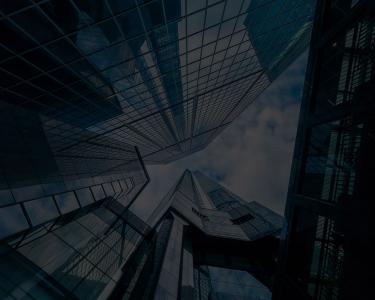 92%
rate the Quality of Trainers as 'Outstanding', 'Very Good' or 'Good'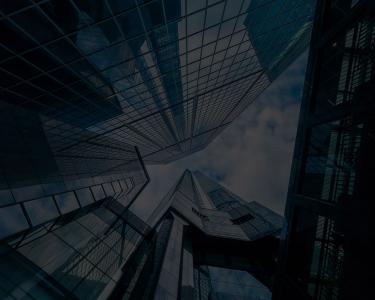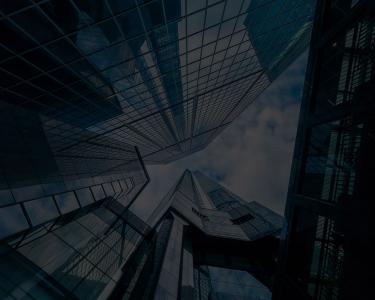 40%-60%
of PE grads got a job with their host company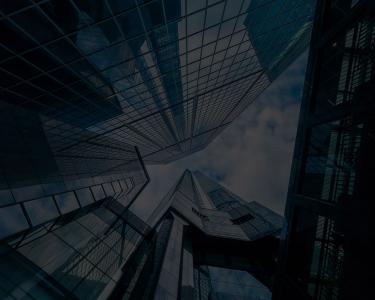 96%
of PE grads improved their understanding of the workplace
Become a Partner Agent Today
Please contact us with your questions or for more information