Take Control of Your Future with Performance Education's Professional Year in IT!
Are you a recent international IT graduate from an Australian university looking to start your career in Australia? Are you finding migration options confusing and the competitive job market challenging?
You can achieve your dreams and more with Australia's leading Professional Year provider – our 30,000+ graduates have discovered nothing prepares you better for an IT career in Australia than a PY with PE.
PE has become Australia's #1 Professional Year provider by helping our students to achieve much more than just migration points. At Performance Education we know how hard it can be and we are passionate about changing the employment landscape for international graduates.
We focus on helping you become more than just 'job ready'. Through combining employability training, workplace knowledge and a relevant and practical internship placement, we'll give you a platform to launch your IT career in Australia. As a result of Performance Education's Professional Year program our graduates achieve excellent program and employment outcomes, with more than 1 in 3 students being offered employment by their internship host company!
We were one of the first approved providers of the ACS (IT) Professional Year program and today are the largest due to our trusted reputation and outstanding programs outcomes. We have campuses offering the IT Professional Year in Sydney, Melbourne, Adelaide and Brisbane.
Course Structure
The ACS (IT) Professional Year is a Department of Home Affairs initiative which is designed for international graduates with an Australian IT degree just like you. Developed by the Australian Computer Society, the ACS Professional Year program provides IT graduates with a guided pathway from university to employment in Australia.
ACS IT Professional Year Program: Course Structure
The ACS (IT) Professional Year course is a 44 week program with two stages:
Stage 1: Face-to-Face Classes
The first stage of the ACS IT Professional Year program consists of eight four week long subjects. It is designed to provide you with the knowledge and communication skills to successfully integrate into a Professional Australian workplace.
To help you work your study around your life commitments students are required to attend the Sydney, Melbourne, Adelaide or Brisbane campus just one day a week for training. Find out more about the Professional Year subjects.
Stage 2: IT Professional Work Integrated Learning Placement (Internship)
For many of our students this is the most exciting part of the Professional Year program, where you get to put your knowledge into practice and add all-important Australian IT experience to your resume. You will take part in a 12 week professional internship in the IT field organised by our specialist internship placements team. We work with 9,000+ host companies across Sydney, Melbourne, Adelaide and Brisbane, and tailor your placement to your training needs and career goals. View some of our IT Professional Year Internship opportunities.
Intake Dates
ACS IT Professional Year Program: Intake Dates
We want to help make achieving your dreams easier. For your convenience and work/life/study balance, we offer the flexibility to study one day a week with a choice of weekday and weekend days available.
Our Melbourne and Sydney campuses offer ACS IT Professional Year classes every day of the week. Adelaide and Brisbane offer them on Mondays, Tuesdays, Wednesdays, Saturdays and Sundays.
Melbourne IT Professional Year Course Days: Monday, Tuesday, Wednesday, Thursday, Friday, Saturday, Sunday.
Sydney IT Professional Year Course Days: Monday, Tuesday, Wednesday, Thursday, Friday, Saturday, Sunday.
Adelaide IT Professional Year Course Days: Monday, Tuesday, Wednesday, Thursday, Friday, Saturday, Sunday.
Brisbane IT Professional Year Course Day: Monday, Tuesday, Wednesday, Thursday, Saturday, Sunday.
That means there are 24 guaranteed intake dates every month. We encourage students to apply sooner to ensure they get their preferred day of study.
View our 2022 ACS IT Professional Year Program start dates.
Next Intake Dates (Jan-Dec) – Weeks commencing:
31 January 2022
28 February 2022
28 March 2022
25 April 2022
23 May 2022
20 June 2022
18 July 2022
15 August 2022
12 September 2022
10 October 2022
7 November 2022
5 December 2022
IT Professional Year Course Duration: 44 weeks (minimum) including a 12-week IT Work Integrated Learning (internship) placement.
Professional Year Class Size: Maximum 25
Entry Requirements
ACS IT Professional Year Program – Entry Requirements
To be eligible for the ACS Professional Year in IT you must have:
Completed a recognised IT degree in Australia that provides a minimum of two years credit points. This must be completed over a minimum of 18 months
Obtained or applied for a Graduate (Temporary) Visa (subclass 485) with a minimum 12 months validity
From 1 June 2020, a current IELTS score of 6.0 overall and not less than 6.0 in any skill, or equivalent English test result
Students will need to complete a pre-enrolment interview and questionnaire before commencing the IT Professional Year Program
A valid passport
Unsure if you qualify for the course? Click on the "Enquire Now" button on the right and one of our Professional Year consultants will contact you for a casual discussion.
Fees
To help you reach your career goals in 2021, we are making our programs more accessible*.
These promotions are for the upcoming intake. Adelaide and Brisbane classes and prices are only for Monday, Tuesday, Wednesday, Saturday and Sunday. To access this offer, students must submit all the required documents and have the appropriate visa at time of application. Students must commit to a similarly priced study day throughout the duration of their Professional Year. If they want to change their study day, the difference in fees must be paid regardless of when the study day is changed.
*Discounted prices applicable to 4th of January intakes only.
Other Information
To support the integration of technology in learning, Performance Education's Professional Year students are required to bring their own compatible device to specified classes. The device must be capable of internet searches, creation and saving of .docx files and access to MS PowerPoint is desirable. For more information please read our Bring Your Own Device policy.
All students should read and understand the Complaints and Appeals Policy & Procedure prior to confirming their enrolment with PE. The policy is available here.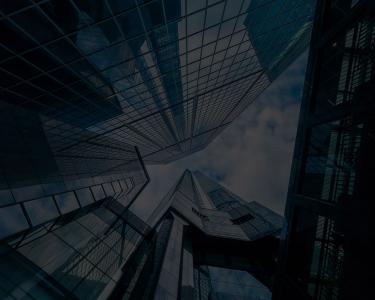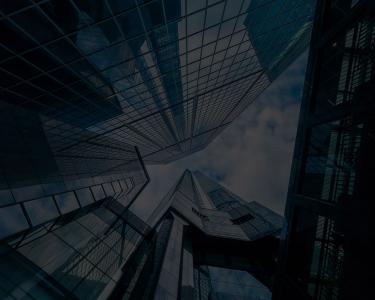 92%
rate the Quality of Trainers as 'Outstanding', 'Very Good' or 'Good'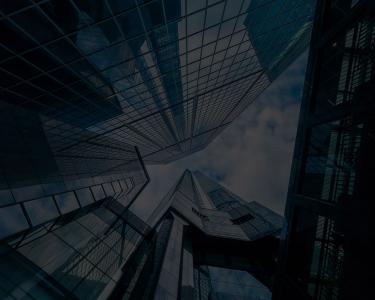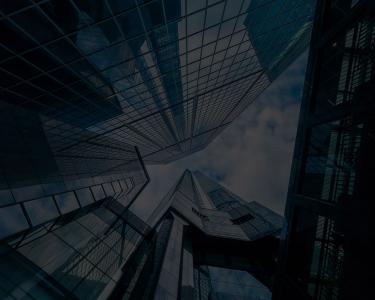 1 in 3
of PE grads got a job with their host company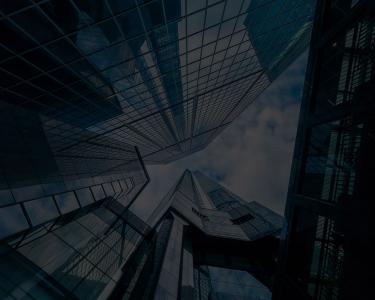 96%
of PE grads improved their understanding of the workplace