Not all Professional Year programs are equal - Choose a Professional Year program that gives you more.
We know that deciding on a provider for your Professional Year course can be overwhelming. So to help, here are a few reasons why more international students choose the PE Professional Year over any other provider.
We are the first and only provider to issue Digital Credentials for your soft skills
Your technical skills and know-how are essential in a competitive graduate recruitment market! But how do you stand out amongst other graduates who have the same or very similar technical skills and knowledge?
What makes you stand out are your soft skills. Recruiters are increasingly looking for candidates who can demonstrate specific soft skills, such as communication, problem-solving, team work and more.
During your Professional Year with Performance Education, you develop and demonstrate these essential soft skills in your various training modules.
And now, under our Gradability brand, we are pleased to issue Digital Credentials, so you can easily showcase your soft skills to the world!
Add them to your LinkedIn profile, across all your social media, email signature and so many more platforms. Recruiters will be able to click on your digital badge to see a detailed description of how you've demonstrated your skills and who has issued the credential to you.
First Class Reputation
PE was one of the first approved Professional Year providers, and is recognised as a leading premium provider nationally of the Accounting Professional Year Program and ACS (IT) Professional Year Program. More than 40,000 students have chosen us for our outstanding reputation, trusted experience and exceptional graduate outcomes.
We take graduate feedback, satisfaction and outcomes seriously, and are the only Professional Year provider to survey our graduates through an independent research company and proudly publish our results!
View the results that have helped over 40,000 students achieve their career goals!
Outstanding Employment Outcomes
PE is part of Gradability, the largest graduate employability specialist in Australia. Our whole focus is on equipping students with the right skills and experience to gain employment and succeed in their chosen career.
Our Professional Year curriculum is designed and written by leading HR, recruitment, IT and accounting professionals providing up to date, industry relevant content which gives you an unfair advantage in a competitive job market. As a result our Professional Year graduates experience outstanding employment outcomes.
We Genuinely Care
At PE, we have a relentless commitment to giving students an employability edge through learning and industry connections. From the Professional Year course design to the type of Work Integrated Learning (internship) placement you receive, we are dedicated to you and focus on the pathway to your professional career in Australia.
We will support you along your journey to success with a passionate team of trainers, consultants and support team, including student welfare and customer experience experts who are chosen for their quality, care for students and exposure to the Australian workplace. We also provide social and networking opportunities so you can make the most of your Professional Year.
The Right Internship (For You)
We understand that the Work Integrated Learning placement, for many, is the most important part of the Professional Year course. We will find the right host company and internship placement for you to help you kick-start your professional career in Australia. Since 2006, we have placed 40,000+ interns in 12,000+ companies with our host companies ranging from large brand name multinationals to dynamic, growing companies. With a dedicated team of consultants, we are adding around 750 new host companies per year across almost every industry and size.
Here are just some examples of the kind of host companies we work with:
We are Highly Recommended
To date, Performance Education has enrolled 40,000 students in its Professional Year programs in accounting and IT and an amazing 95% of our graduates say they would recommend the Performance Education Professional Year programs to a friend! Don't just take our word for it.
Guaranteed Monthly Intakes
You take your future seriously, and so do we! So you can get started quickly with your Professional Year course, we have intake dates every four weeks. This is guaranteed – we have never cancelled an intake.
Flexible Timetable and Payments
To help you juggle your work/life/study balance, as well as your finances, PE offers a choice of weekday and weekend classes to suit your needs. Our flexible payment options include monthly plans as well as upfront payments.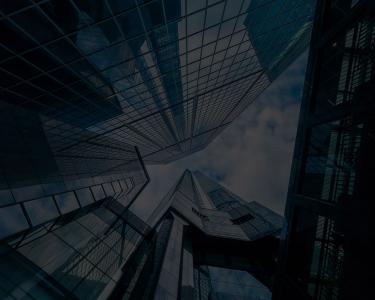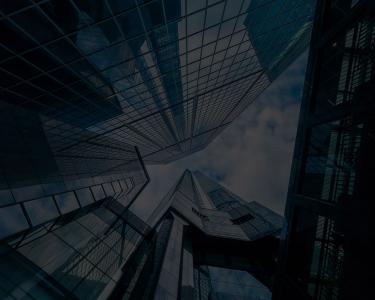 92%
rate the Quality of Trainers as 'Outstanding', 'Very Good' or 'Good'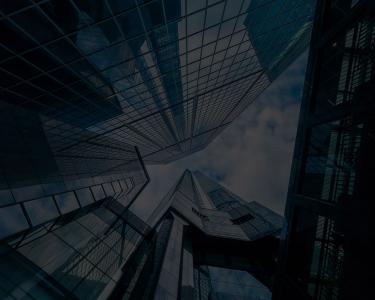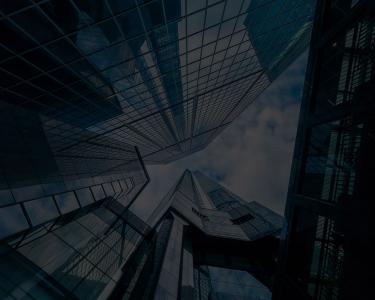 40%-60%
of PE grads got a job with their host company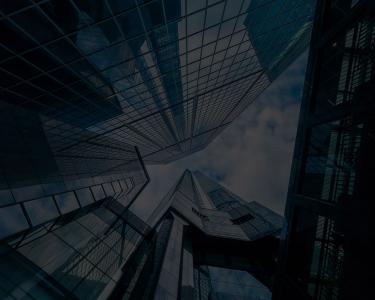 96%
of PE grads improved their understanding of the workplace