Don't forget you can refer a friend and earn a cash reward.
If you have anyone you would like to recommend please let our team know and they will contact them.
Send us their name, email address and phone number, so we can reach out to them.
If they join, we will thank you with a gift card for your referral.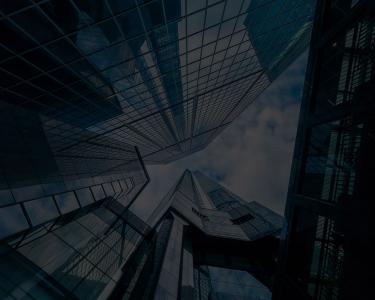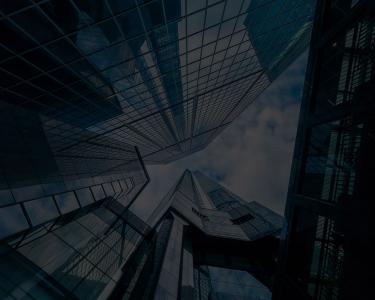 92%
rate the Quality of Trainers as 'Outstanding', 'Very Good' or 'Good'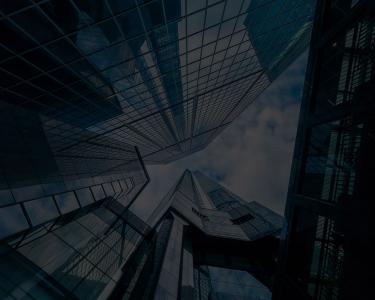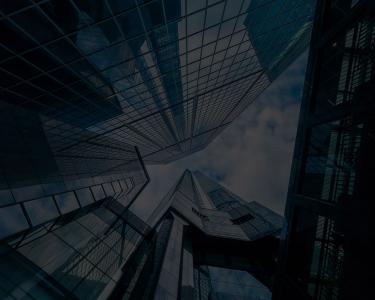 40%-60%
of PE grads got a job with their host company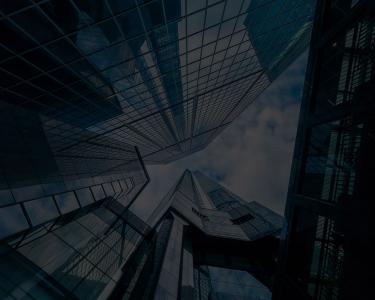 96%
of PE grads improved their understanding of the workplace