Join the Employability Revolution
Performance Education is on a mission to revolutionise graduate employability in Australia, providing our students with an employability edge through learning and access to industry connections.
If you are considering hosting an intern, check out these top reasons why Performance Education should be your first choice:
All interns from Performance Education are students who are undertaking recognised training programs with a vocational placement component, providing your company with the reassurance that placements meet the definition of a Vocational Placement under the Fair Work Act
We are the leaders in our field, having successfully placed 40,000+ students into vocational placements with 12,000+ host companies across Sydney, Melbourne, Adelaide and Brisbane
We are the largest graduate employability specialist in Australia with a team who has extensive experience in recruitment, internship placements and career coaching
We are the trusted partner of some of Australia's largest and most recognised brand names, and work with companies ranging from large multinationals hosting multiple students, to small, dynamic companies
We have students starting our programs every four weeks and have interns looking for placements all year round
Our students are all degree qualified IT and Accounting candidates whose knowledge and skills are up to date and relevant, offering fresh eyes and bright ideas
Our students undertake training to help bridge the gap between technical study and professional employment, ensuring they are fully equipped with current knowledge and soft skills to transition smoothly into the workplace and Australian business culture. Their experience focuses on achieving learning outcomes and they are unpaid
We take special care in identifying and understanding our students' career goals and matching the right student to the right internship placement opportunity you make available. You will always choose which students to interview and host
We arrange Worker's Compensation Insurance
We provide superior service, and offer simple solutions that you can embed into your business. Throughout the process you will receive full support from Performance Education. We can assist you in creating an Induction Checklist and Training Schedule, and the student will receive regular feedback and ongoing support from their dedicated Placement Consultant
Our host companies love us! Of the 1700+ companies we surveyed last year, 95% rated their experience as 'Outstanding', 'Very Good' or 'Good'
For more information on hosting an intern, contact us today.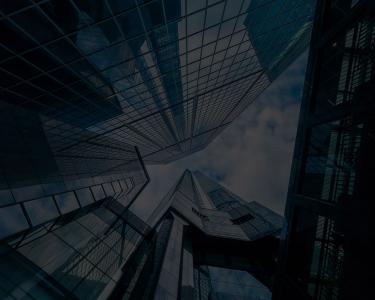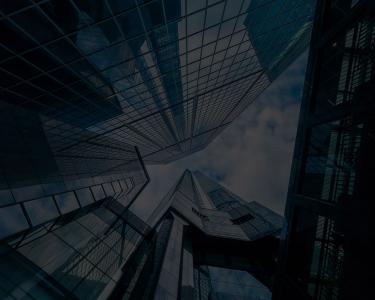 92%
rate the Quality of Trainers as 'Outstanding', 'Very Good' or 'Good'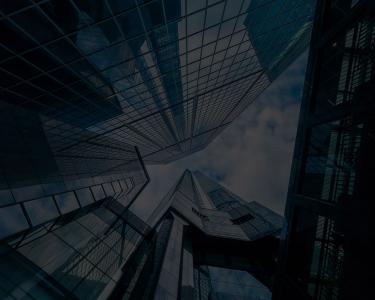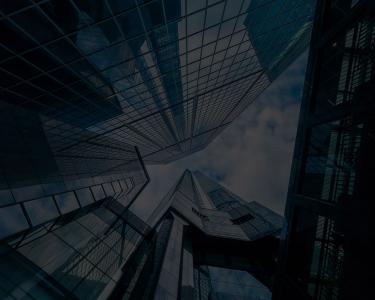 40%-60%
of PE grads got a job with their host company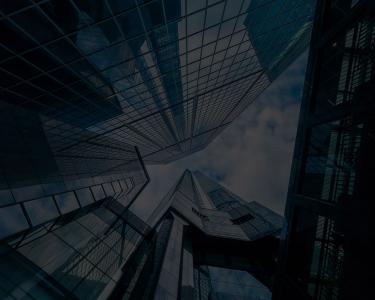 96%
of PE grads improved their understanding of the workplace