If you are thinking about hosting your first intern, or considering working with Performance Education, we are sure you'll have some questions. From our experience of working with more than 12,000 host companies, we have compiled these Frequently Asked Questions and helpful resources. Our friendly team would also love to discuss your queries and help you to become a host company partner.
What is required of a host company?
Vocational placements are all about giving a bright, young professional their first professional workplace experience from which they can launch their career. As a host company, you are required to meet certain criteria to ensure the placement is appropriate and meaningful. This includes involving the student in work-related and observational activities relevant to their area of study and providing relevant supervision.
You will receive assistance from us in creating a formal Training Agreement and we also arrange Workers' Compensation Insurance. While there is no expectation to employ a student beyond the placement, many employers choose to. Performance Education is here to ensure your hosting experience is more than successful, and mutually beneficial for you and the student. We are focused on changing lives, and also the workplace for the better.
What level are these students?
Performance Education interns are international graduates who have studied at Australian universities who are keen to apply their technical learning in the 'real world', get a better understanding of the workplace, and enhance their practical experience.
What can interns do?
Interns come with up-to-date knowledge and fresh new ideas which they are excited to apply in a workplace setting. By involving interns in meetings, projects and providing shadowing opportunities relevant to their field of study you are helping to build the employability of our next generation.
Can I host more than one intern?
Absolutely – many of our host companies choose to offer placements to more than one intern at a time, whether within the same or different departments. You will need to ensure you have physical capacity for multiple interns and can provide the appropriate amount of supervision, and work related and observational activities relevant to the students' area of study.  Intern numbers need to meet the requirements of the Professional Bodies. For more information please contact us.
Can my intern sign a confidentiality form?
The Training Agreement provided to all interns and host companies has a detailed clause around confidentiality which all interns must sign. If you require an intern to sign a further confidentiality agreement we would suggest you discuss this with your account manager first.
What if I want to hire my intern?
You are under no obligation to offer employment to an intern and all interns are made aware that internships are not trials for paid employment.
If you wish to hire the intern after the placement, your company may do so and there is no recruitment or transfer fee payable. The intern will become a regular employee and will need to be paid accordingly.
Why should we source an intern from Performance Education instead of another provider, or direct?
We are glad you asked! There are lots of things to consider when taking on an intern and it is important to ensure that any placements meet the requirements of the Fair Work Act, otherwise host companies can face stiff penalties. All Performance Education interns are undertaking formalised training opportunities which are delivered within our Registered Training Organisation (RTO) quality assurance framework and in alignment with the Fair Work Ombudsman guidelines on Vocational Placements. Please see our Vocational Placements & Fair Work Statement for more information.
We take special care in identifying and understanding yours and the student's goals so we can match the right intern to you. Throughout the process you will receive full support from our team which consists of experienced specialist recruiters who have experience of working with companies across many industries and sizes.
As industry experts we have placed over 35,000 interns into vocational placements with more than 11,500 host companies with great success.
This sounds great! I am interested – what happens next?
Contact us! We are always eager to meet partners as passionate as we are about giving young professionals an opportunity. We will arrange to visit you, and talk through the process and offer guidance as to how a placement program could best support your company. Click on the "Enquire Now" button on the right and one of our Corporate Partnership consultants will contact you for a discussion.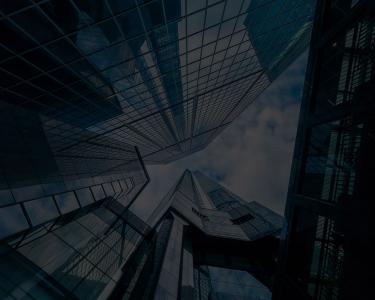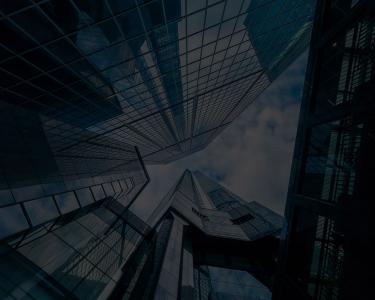 92%
rate the Quality of Trainers as 'Outstanding', 'Very Good' or 'Good'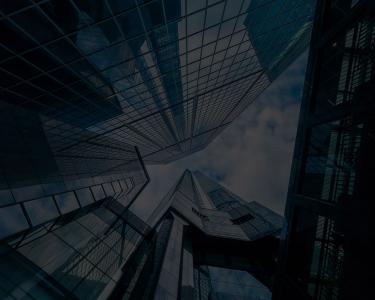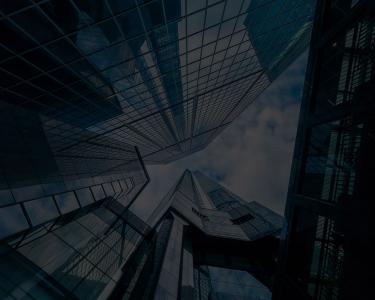 40%-60%
of PE grads got a job with their host company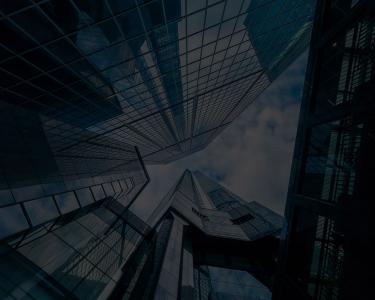 96%
of PE grads improved their understanding of the workplace